BEST SHORT FILM
LEGGENDE RUSTICANE by Lorenzo Muscoso (Italy) 10:00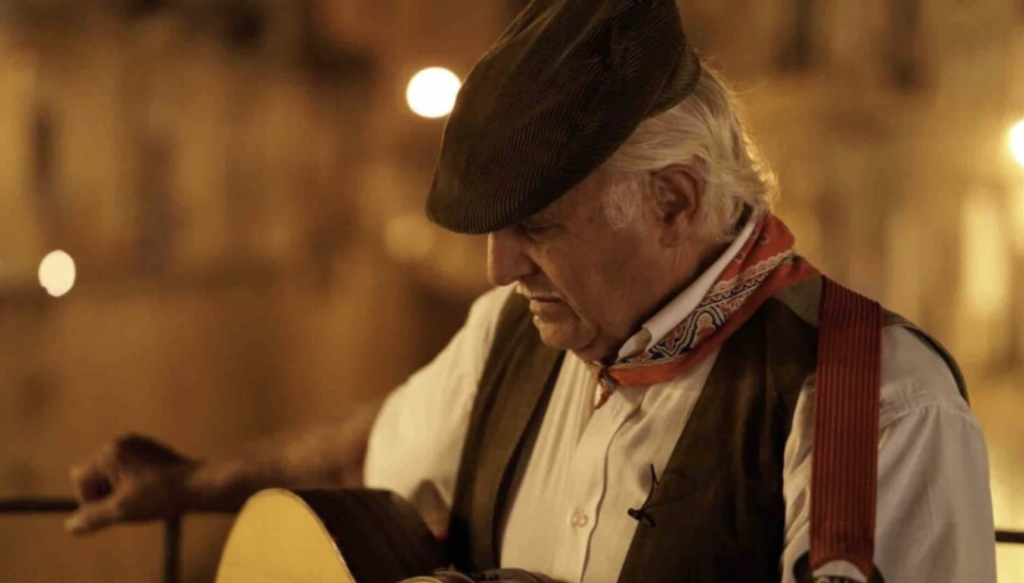 On the occasion of the Centenary of Giovanni Verga, the story of the famous Cavalleria Rusticana in the original places of the story. Words in verse narrated by Luciano Busacca, one of the last Sicilian storytellers, which are characterized by suggestive images among the prickly pear plateaus, in particular in Borgo Cunziria, where the famous duel between appears Alfio and Turiddu took place. A challenge, which has remained in the collective imagination and has become one of the represented in theaters all over the world, honored by President Mattarella himself at the meeting in Sicily. A document that focuses attention on the value of traditions and territorial riches and which urges the need for safeguarding and protection. The result of a great commitment promoted by a fellow citizen of Verga, which led to the rebirth of the place and a fascinating memory, which today has become part of a millionaire redevelopment initiated by the Ministry of Cultural Heritage on the subject.


THE DAY MY FATHER DIED by Emre Sefer (Turkey) 17:00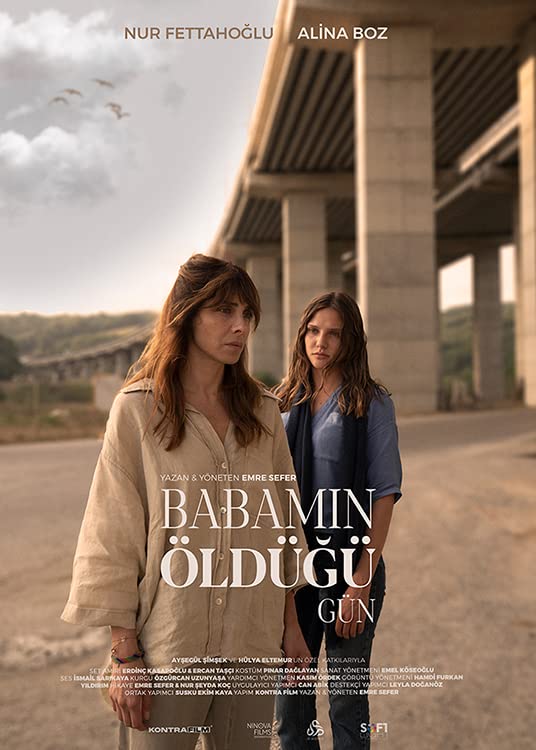 Sema and Hale are sisters who lost their father and they got together at the funeral while those two are in a bad place. After the funeral, they take the road to their home. Hale is the one who took care of his father when Sema was not around. While these two argue, an incident happens on the way home. It will force them to choose between conscience and reason.


TRITANOPIA by Lincoln Reed (USA) 7:08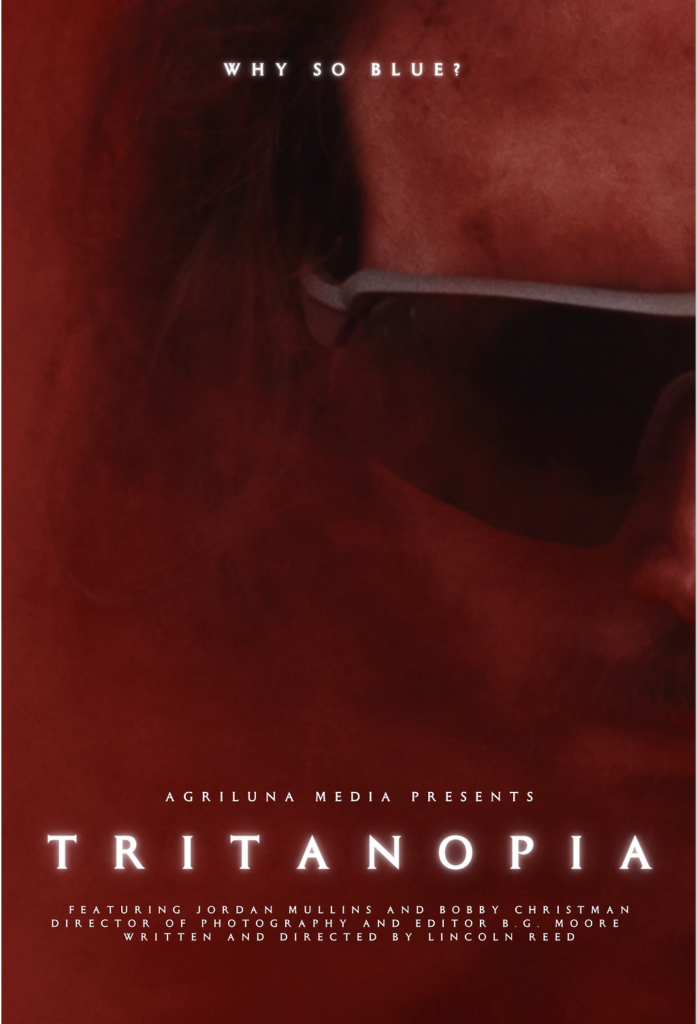 When a robbery goes wrong, a desperate man must convince a confused priest to administer last rites.


BEST DOCUMENTARY

ST MARGARET CLITHEROW, PEARL OF YORK
40 Martyrs of England and Wales (UK) 24:20
Producer Shalom Media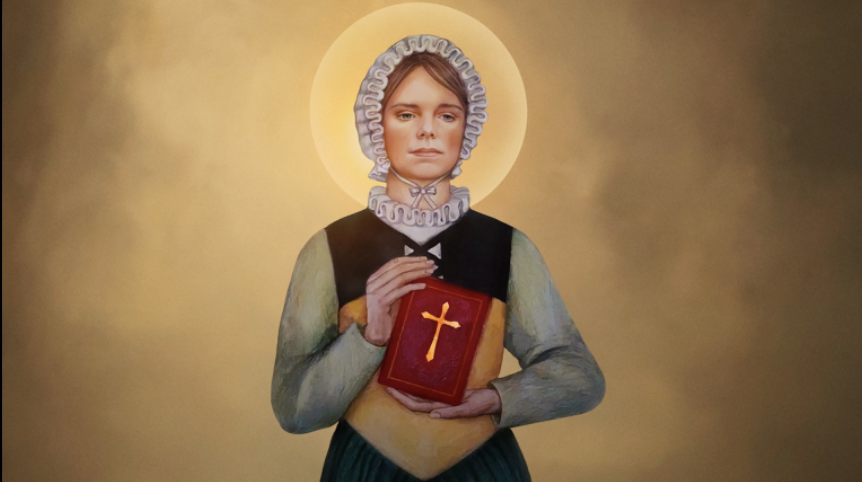 During the English Reformation, St. Margaret Clitherow risked both her freedom and her life by hiding priests in her home. Here's more about the "Pearl of York" with Monica Nash.


LI CHIAMANO CAMINANTES (L'esodo dimenticato)
by Oreste Bocco (Italy) 61:00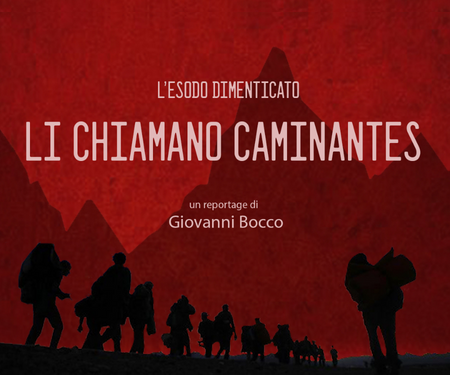 Venezuela is experiencing a very serious economic and political crisis. Since 2015, more than six million Venezuelans (UNHCR data) have left the country to escape hunger, misery, and political repression. Most have left and continue to flee by crossing the border with Colombia. Directed by Oreste Bocco.


TIJUANA, storie di confine
by Matteo Abbondanza (Italy) 69:00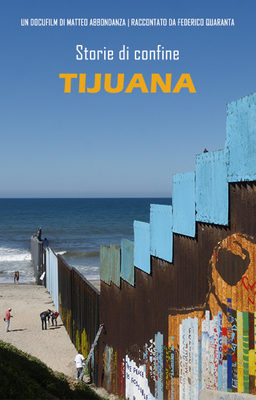 Against the wall of shame that divides the city of Tijuana, Mexico with the city of San Diego, USA, some transborder people tell what it is like to live in the city with the world's most transited border during Trump's coercive migration policies.


BEST DIRECTOR

ROBERT CORNA for The Magic City (USA) 1:37:20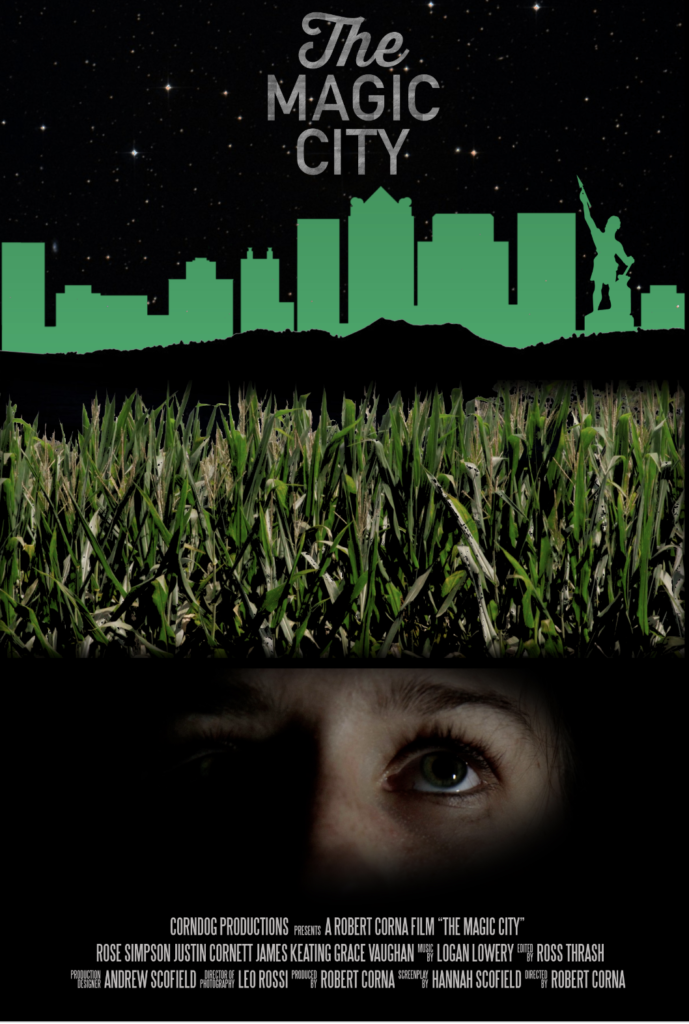 A starry-eyed teen and her best friend run away from their troubled homes in rural Alabama to The Magic City of Birmingham after her mother's death. When their new life in the city turns out to be far less glamorous than she hoped, Sara meets a charming photographer who offers her a dream career in modeling if she will run away one more time–only this time with him.


PAUL CLINTON JOY for A Violin for Dror (Spain) 1:15:06
Based in 1940s during WW2, two boys are taken to a German camp in north Italy. They try to escape.


MARCO POLLINI for The Great Salento War (Italy) 1:35:32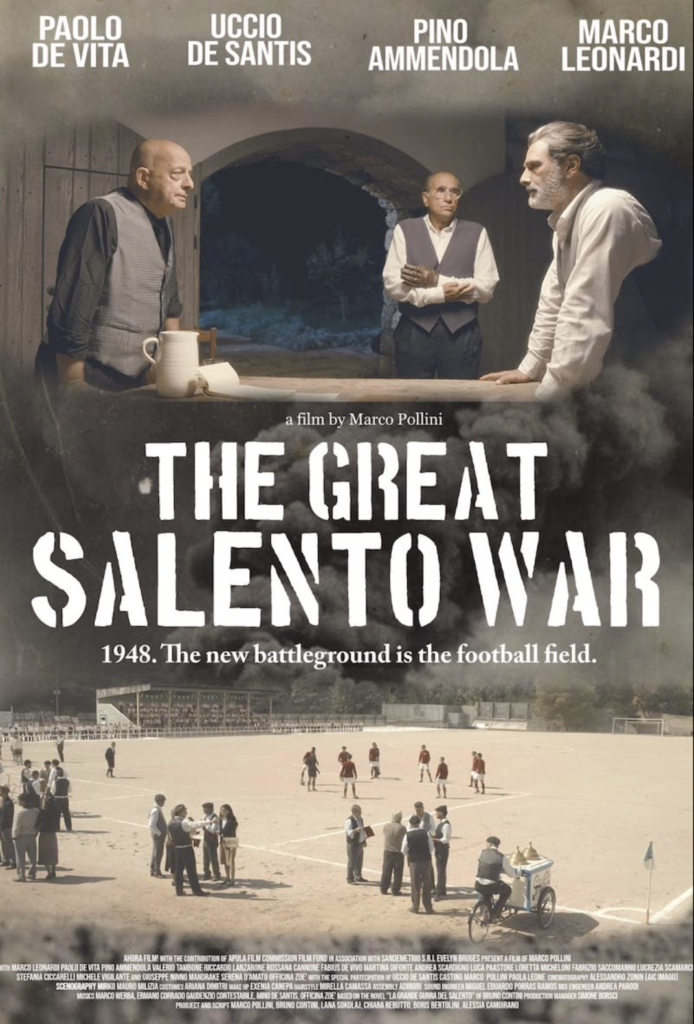 As the world slowly licks the wounds of World War II, in Salento another war is continuing between the inhabitants of two villages, Supersano and Ruffano. The rivalry between the football teams is the rivalry between two men, the Presidents of the teams.


BEST FILM

MOTHER TERESA & ME
by Kamal Musale (Switzerland) 2:02:00
Produced by Zariya Foundation
Not for profit film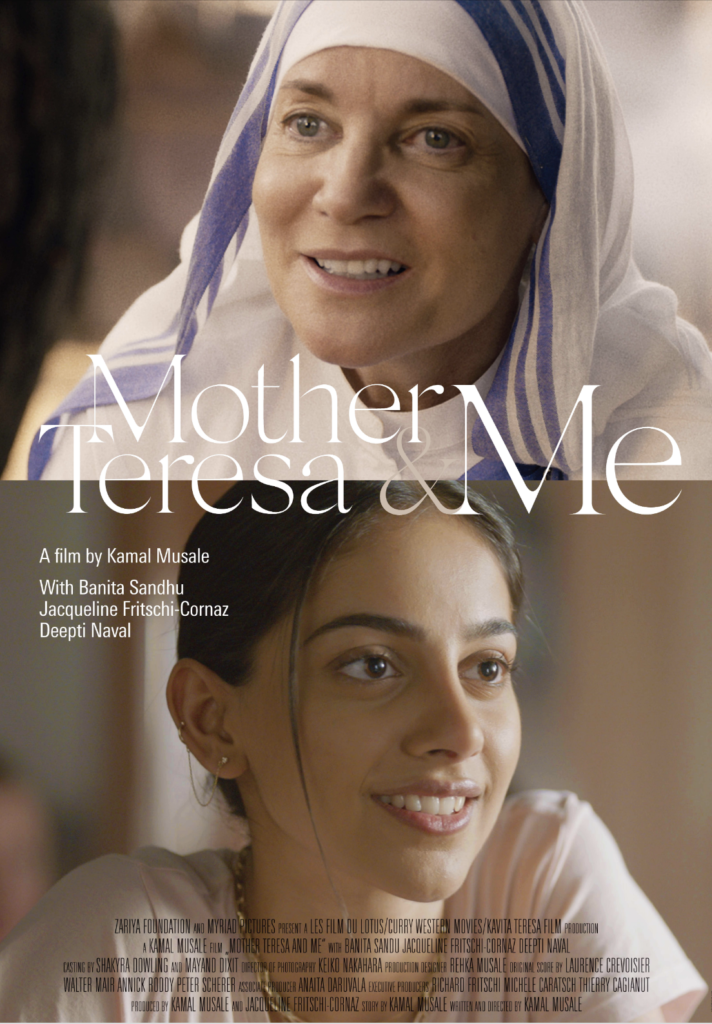 Two Women's lives – passionate and uncompromising – woven over generations by two intertwined stories.


PESSOAS
by Arturo Dueñas Herrero (Spain) 01:13:07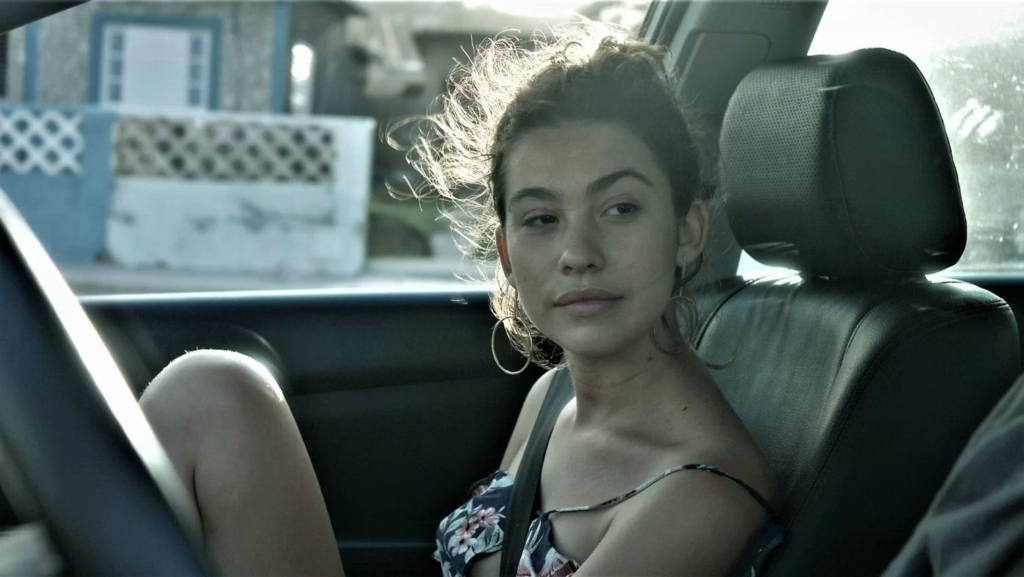 Cuba, a few months after the death of Fidel Castro, provides the backdrop for PESSOAS, an ethereal road movie which examines issues of privacy and image rights while chronicling the repair of a father-daughter relationship. Arturo Dueñas (director plays himself) and Greta Fernández (plays his estranged daughter) travel to the Caribbean Island looking for an unknown woman whose portrait hangs in Dueñas' living room. Together they tour the island in search of the photographed woman while seeking to mend their fractured connection. Shot without written dialogues, fiction melds sharply with reality in the poignant resolution of scenes that relies on the skillful improvisation of the actors.


THE LETTERS
by Robbie Walsh (Ireland) 01:30:00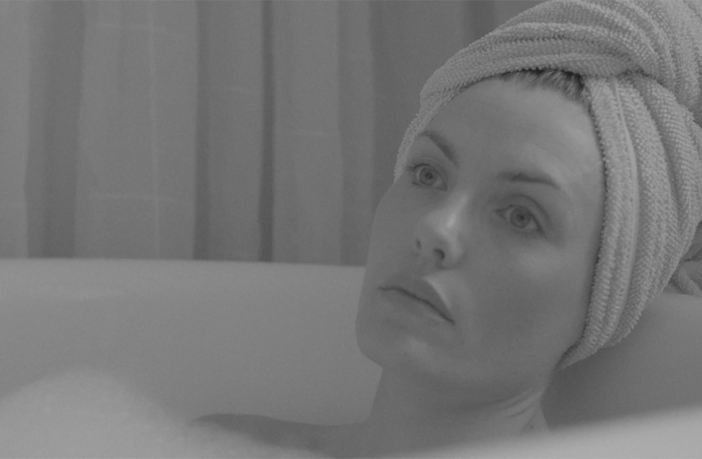 Scandals are never easy to write or film about, but what Director/Writer Robbie Walsh of "The Letters" does with his latest film is to humanize the proceedings. The film is about the CervicalCheck scandal that affected Ireland in 2018-present, which failed to notify over 200 women about false negative cervical cancer smear tests, which led to many women developing and dying from cervical cancer. But what Walsh's film is really about is not cervical cancer, or a scandal, but these women. He focuses his film on three women, showing different walks of life, and how each deals with complicated lives amidst troubling symptoms until each receives a fateful letter, telling of a terminal diagnosis much too late.