Best Film – Best Director – Best Actor / Actress
Duns Scoto by Fernando Muraca, Italy 2010 – 90 '- The story of the medieval philosopher John Duns, also called Scotus because of his nationality (Scotland), who lived between the thirteenth and fourteenth century. Co-production: Francescani dell'Immacolata with TVCO.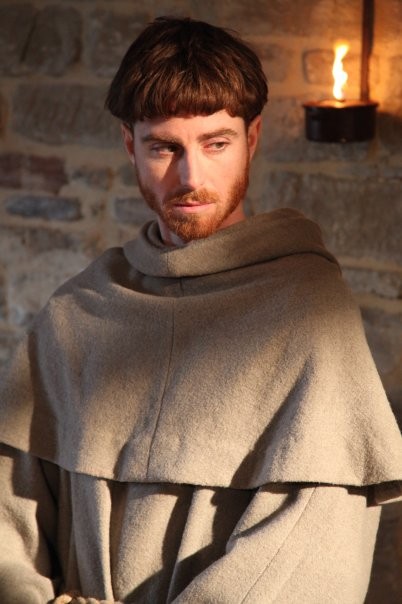 God's Mighty Servant by Markus O. Rosenmüller, Germany 2010 – 2 x 90 '- The story of Sister Pasqualina, and the special role she had in the life of Pius XII, masterfully played by Remo Girone.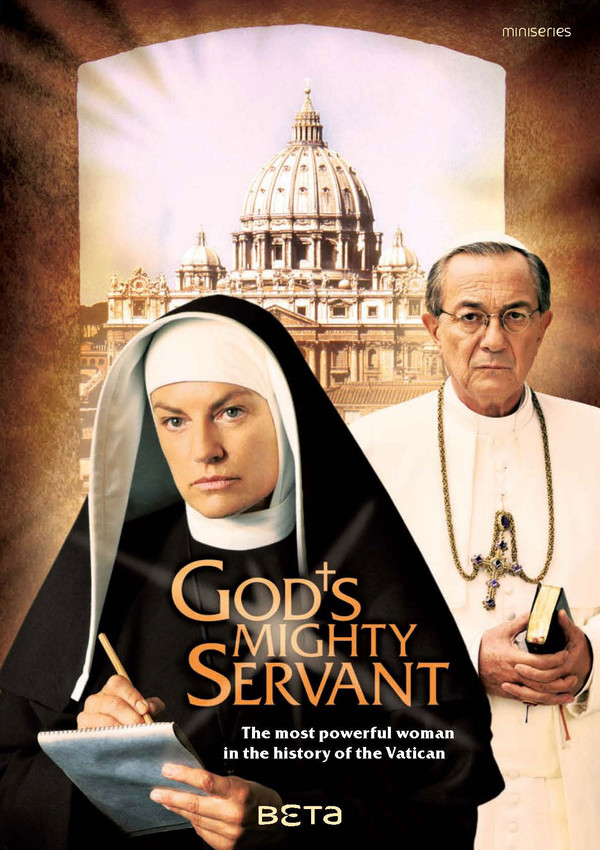 Marcelino pan y vino by José Luis Gutierrez, Mexico 2011 – 110 ' – Remake of the famous film. The main hero (an orphan in love with Jesus) is played here by a remarkable child actor. The action takes place in Cristeros' Mexico.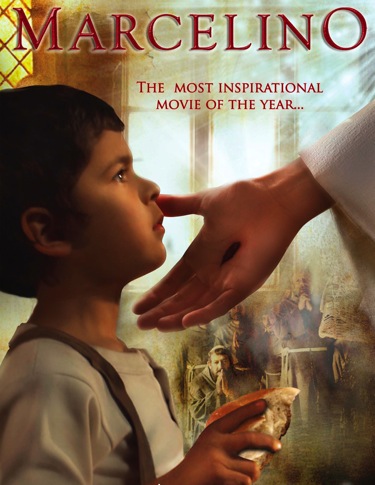 Best Documentary

La Última Cima (length 82 ') – Directed by Juan Miguel Cotelo – Documentary on the life of a Spanish priest, philosopher and theologian, Pablo Dominguez, who died in 2009 at only 42 years as he descended from the Moncayo, the highest altitude (2,314 meters) of the Iberian mountain range. It was, for the experienced climber Don Pablo, the last missing top. He died one week before defending his doctoral thesis in theology at a prestigious Pontifical University in Rome.

Nine Days That Changed the World (length 94 ') – The visit of Pope John Paul II to Poland, who changed the face and soul of his native country, over the background of Solidarnos.
Teresa di Gesù Bambino (length 50 ') – directed by Alberto Di Giglio- Beautiful documentary on the life of Therese of Lisieux.